Jenis untuk wire mesh anyaman persegi

1.Plain Weave
2.Twill Square Weave
3.Plain tenun Belanda
4.Twilled Dutch Weave
Properti persegi anyaman kawat: Lapangan Wire Mesh terbuat dari dipilih kawat besi karbon rendah dengan konstruksi presisi, jala seragam, fungsi karat menolak dan tahan lama baik.
Packing untuk persegi anyaman kawat: Dalam gulungan, dibungkus dengan kertas tahan air kemudian ditutup dengan goni-kain. Kemasan khusus bisa diatur jika perlu.
Menggunakan persegi anyaman kawat: Lapangan Wire Mesh banyak digunakan dalam industri dan konstruksi untuk saringan bubuk biji-bijian, cair filter dan gas, untuk tujuan lain seperti penjaga aman di kandang mesin. Selain itu, banyak digunakan untuk pengganti strip kayu dalam pembuatan dinding dan plafon.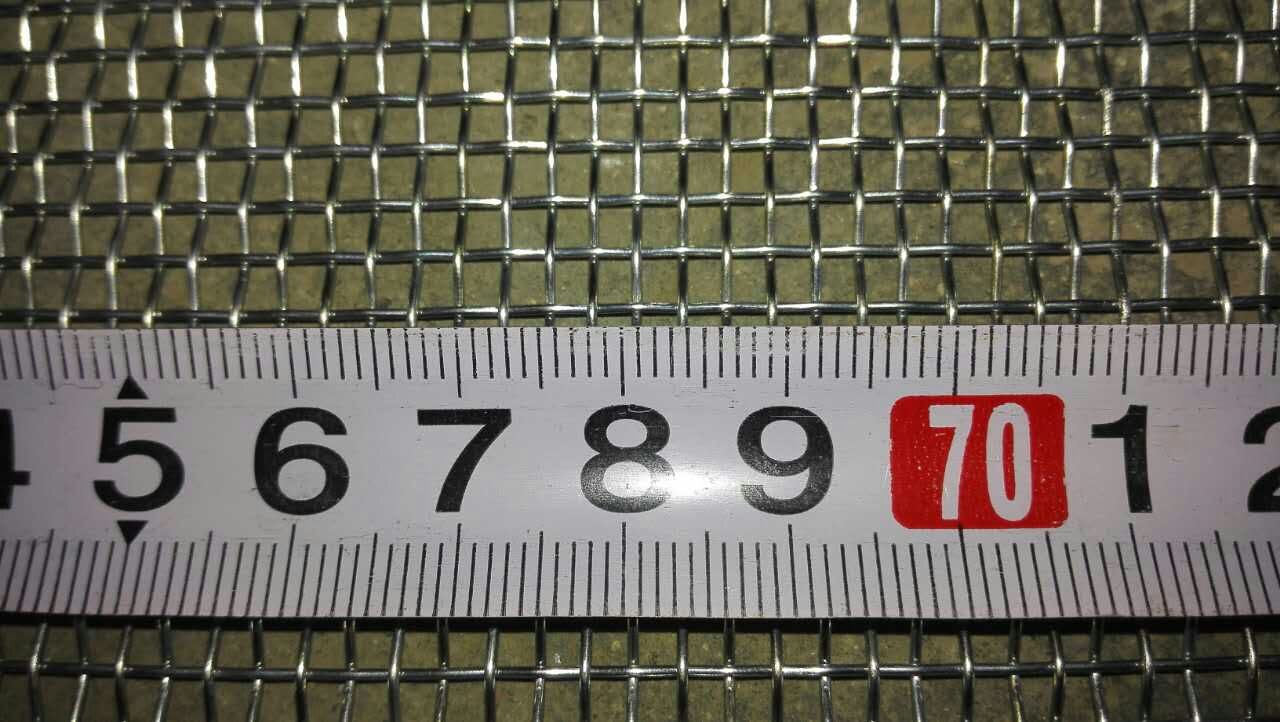 Materials:

Galvanized iron wire

Weaving:

Plain weaving

Characteristics:

Square wire mesh is made of
selected low carbon iron wire with precision construction, uniform mesh, fine rust-resisting and durable function.

Packing:

In rolls. wrapped with waterproof paper
then covered with hessian-cloth. Special packing may be arranged if necessary.

Uses:

Square wire mesh is widely used in industries and constructions to sieve grain powder, filter liquid and gas, for other purposes like safe guards on machinery en closures. besides, it is widely applied for the substitute of wood strips in making wall and ceiling.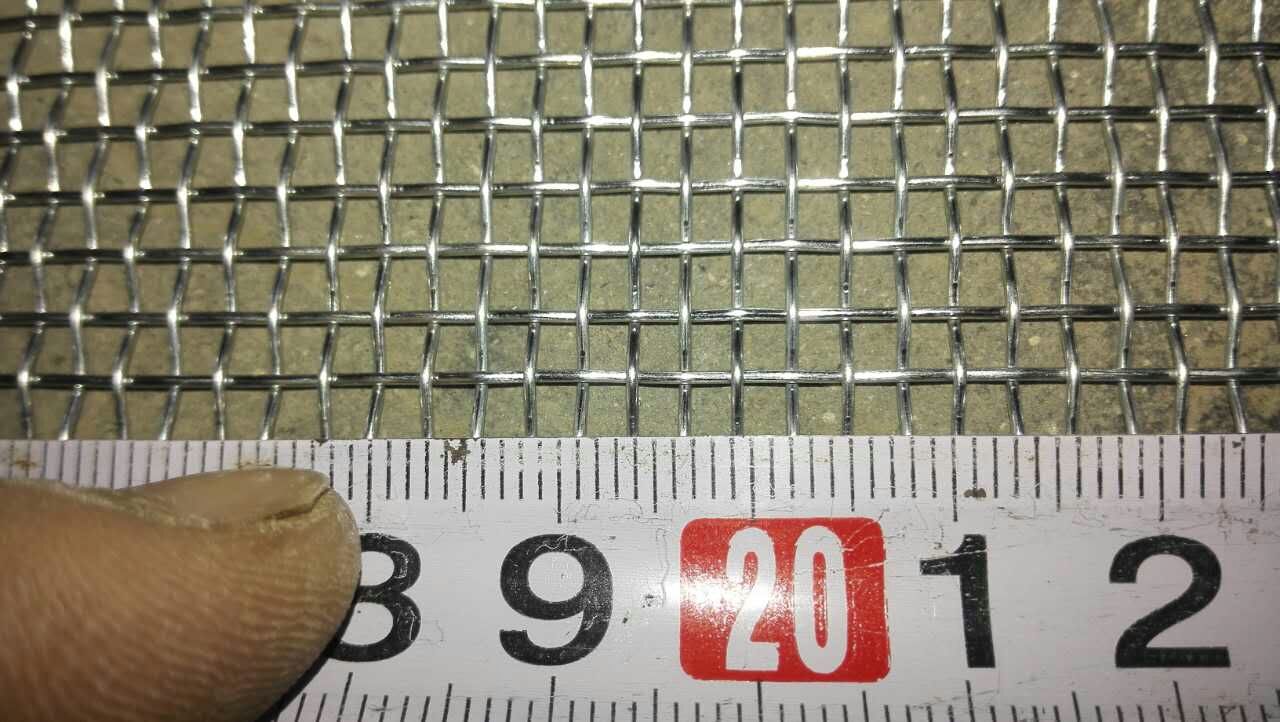 Kategori Produk : Konstruksi Mesh > Woven Metal Net